Genel olarak baktığımızda düşüşteyiz ama 2 Tabloda gelişmeyi başardık.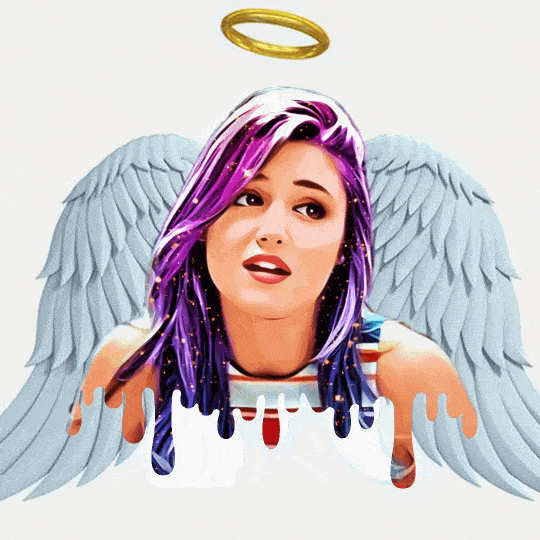 Genel de geçen haftaya göre düşüşümüzün olması iyi değil.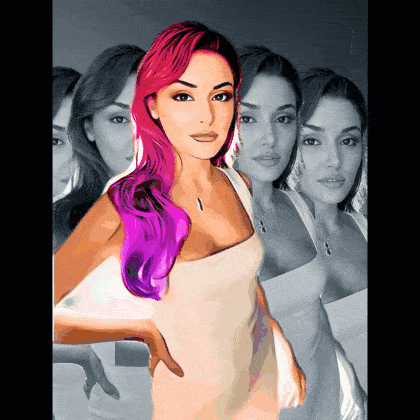 Ama tokiyo (Twitter Paylaşımcılarından) ABC1 in Dizi için devam edilmesinin önemli olduğunu söylemiş ki o iyi.
RATING OF 35 EPISODE!

Please don't do drama unnecessarily, this is an impact of the previous episode and amnesia plot but this is over so we have to wait for the ratings of the next episode and for now, no worries.

• #SenÇalKapımı • #EdSer
• #HandeErçel • #KeremBürsın pic.twitter.com/uZWJaRpHU0

— SCK NEWS (@SenCalKapimiOFC) March 14, 2021
Eda düğüne kadar kalan sürenin her anında Serkanın onu hatırlaması için elinden geleni yapar ve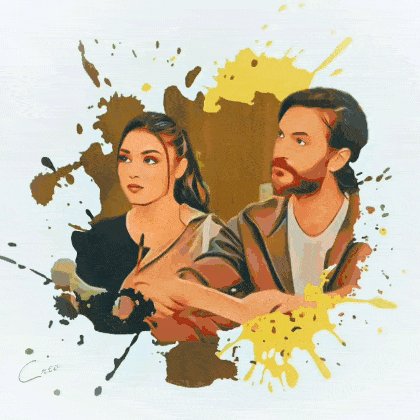 herkes Serkanın onu üzerinde gelinlikle gördüğünde hatırlayacağını söyle ve ümit verirler.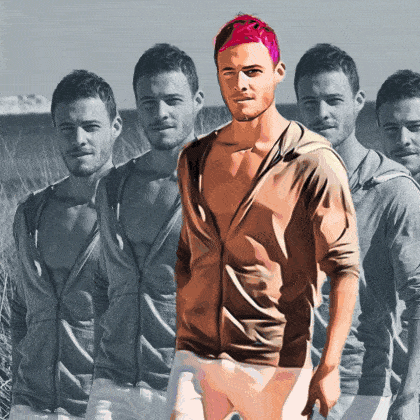 Serkan Kendisi ve Duyguları ile ilgili karmaşa içersindedir ve ne yapacağını bilemez.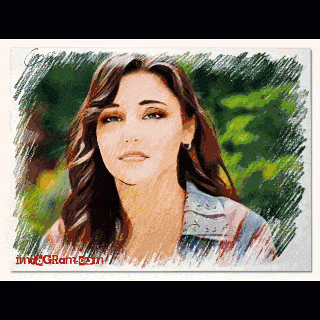 Edanın çabaları sonucunda Son anda Serkan herşeyi hatırlar ama artık çok geçtir….
[box type="shadow" align="aligncenter" class="" width=""]Yorumlarınızı ve ilginç
twittlernizi
bekliyoruz [/box]
View this post on Instagram